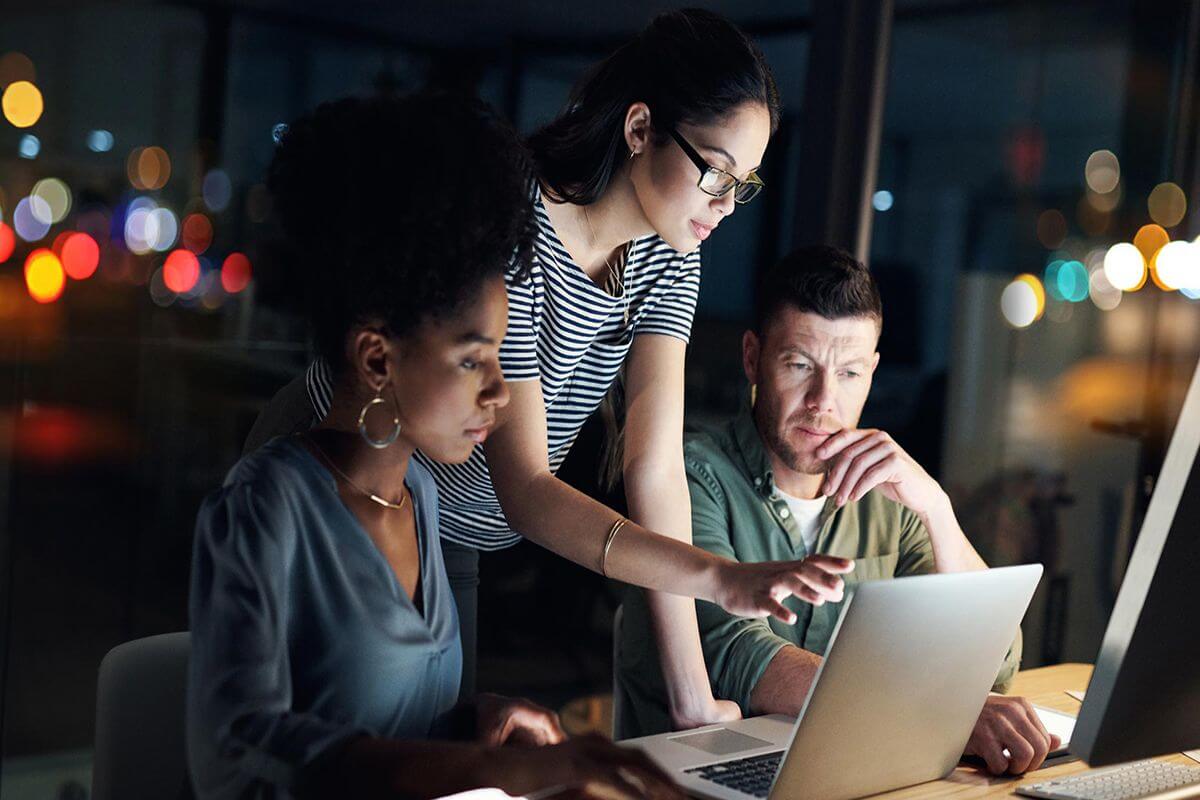 Micro Finance Management System
Micro Finance System is to make easy the operation in the organization. The system have been successfully deployed in leading micro finance company in Sri Lanka.
The system consist with customer handling, lending management, accounting system, payroll, investment and many reports
Accounting Management System
Accounting system features are voucher raising, receipt issuing, check printing, cancelleration, check return handling and report generating etc. its easy for you to handle your accounts using this system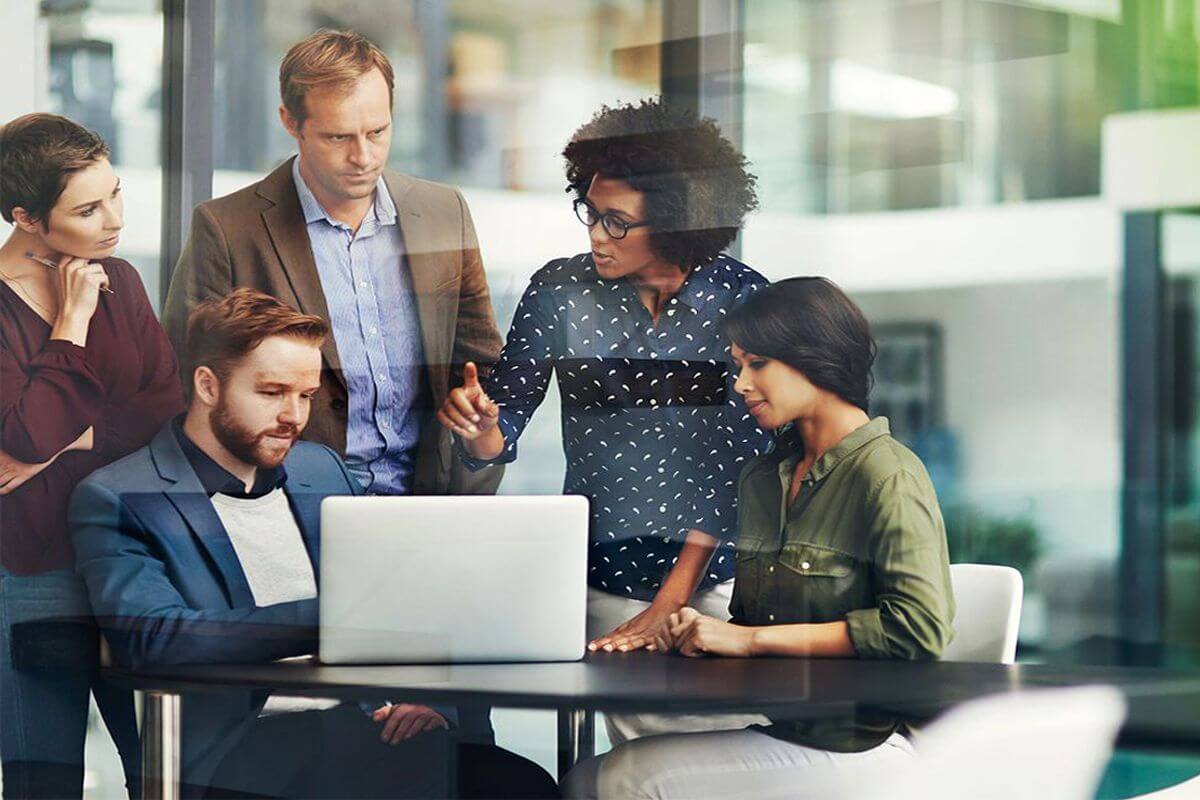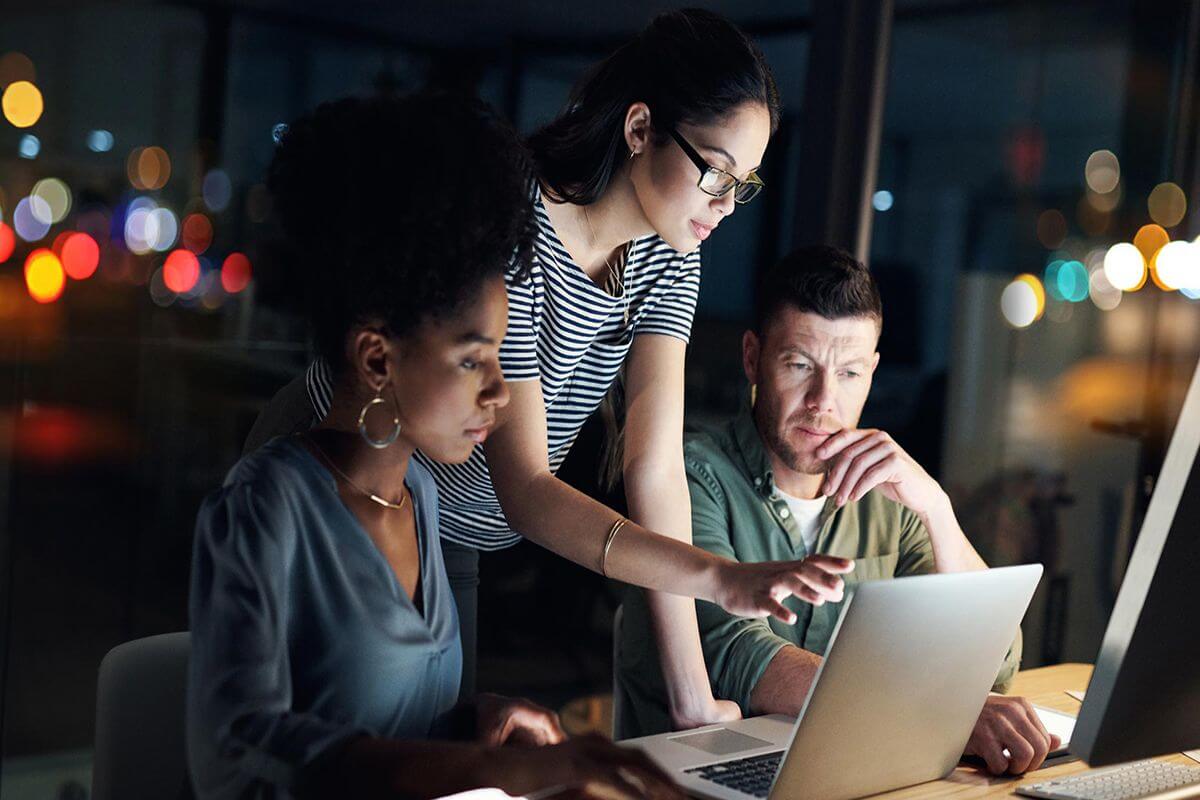 Payroll System
Payroll system facilitate you employee attendance, Leave management, Salary calculation, Allowances handling, Deduction Handling and many more reports.
You are convenient using this package to keep employee records and generate employees salary easily
School Management System
School management is to make easy manage school operation.
From student management, teachers management, time table handling, subjects, classes, student allocation with accounting system and many more features consist in school management system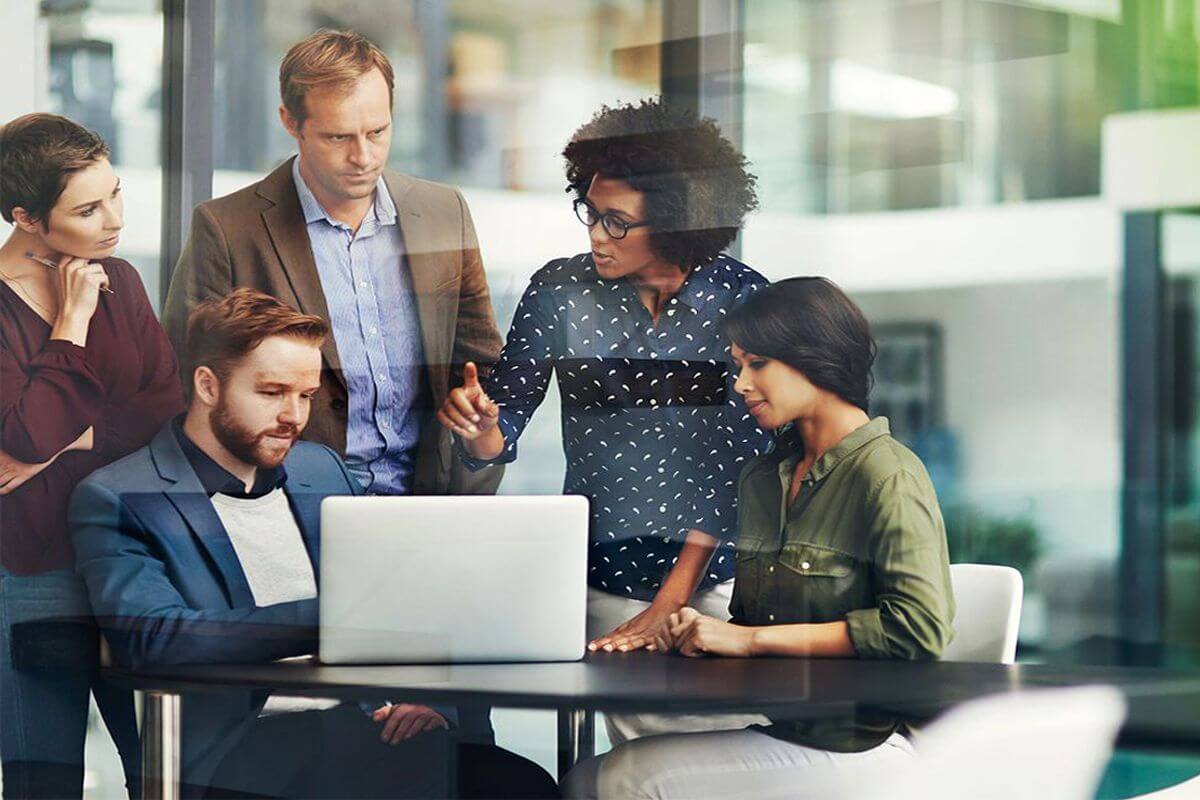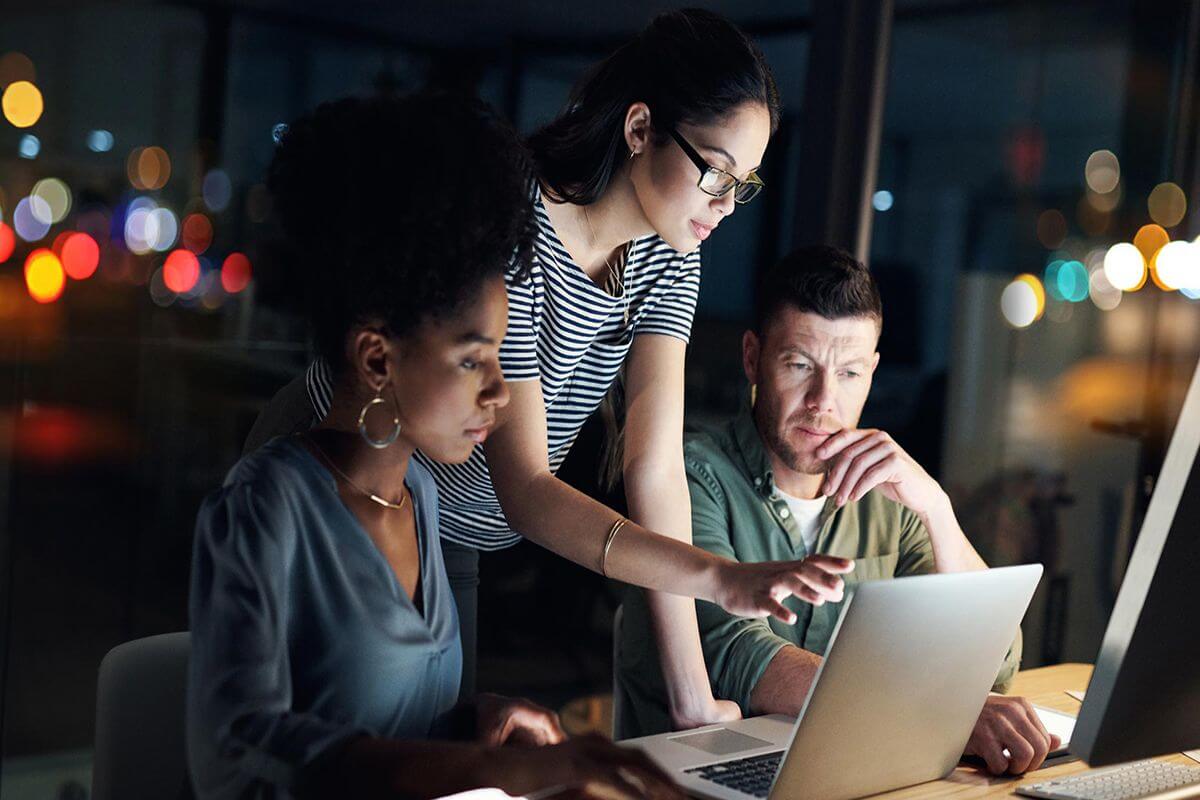 Pharmacy Management System
Pharmacy system includes drugs management, good receiving, order management and many more reports with online order management